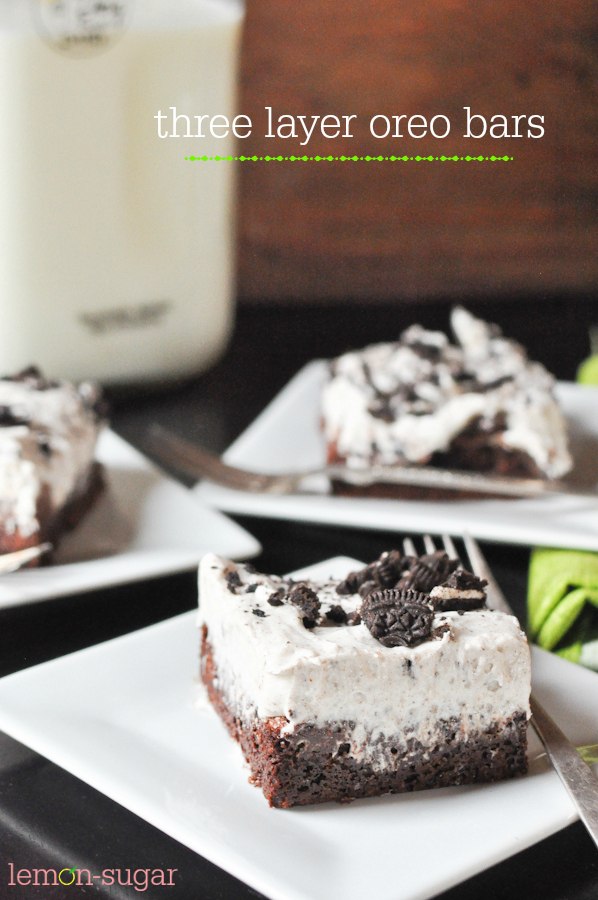 So my life goes like this:  yesterday my husband was out with his buddies, so I had an evening to myself.  The girls went to bed at 8pm, and I marched right now the stairs, made a big glass of iced tea, bought the girliest-chick-flick ever, and pulled out my big stack of neglected magazines.  It was awesome…for about three minutes.
Precisely three minutes into my chick-flick, my youngest daughter was calling from the top of the stairs.  It was "fundering" and she was scared.
So, hugs, kisses, reassurance, turned the fan on to drown out the "funder" and I was back down on the couch…and no more than 45 seconds later, my oldest daughter was walking into the living room, saying she was really scared and that she could see lightening.
So, we closed the curtains, turned on her fan, did some reassurance radar-looking – then back down to the couch.
Two minutes later, the youngest started again.
This went on for 45 minutes, you guys.  45 minutes out of my quiet alone time, my evening by myself.  My chick-flick. [Read More...]