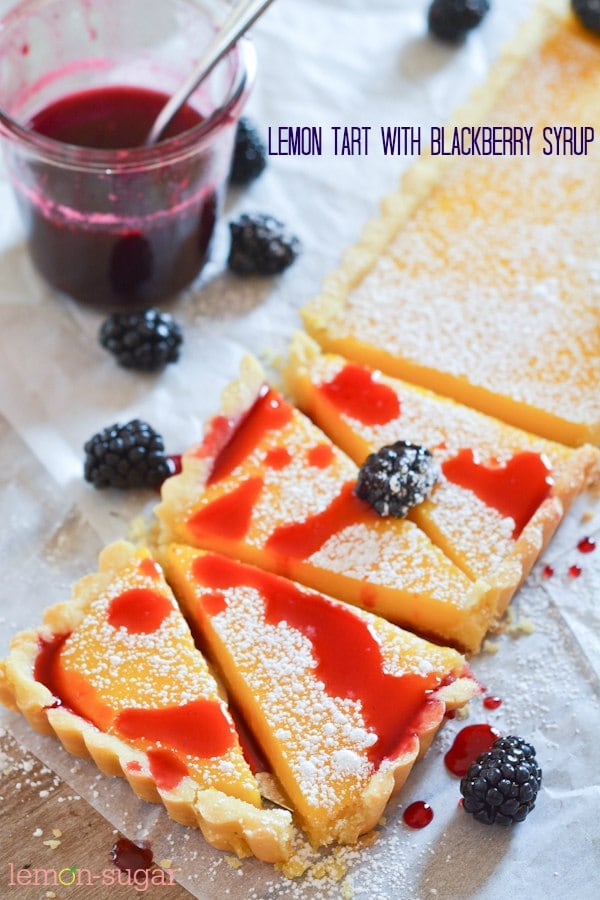 I just about had a breakdown yesterday.  After a stressful day, I began my nightly ritual of opening the girls backpacks, sorting their papers, reading notes from their teachers and repacking for the next morning.  It's during this attempt at organization that I take note of important dates and update my calendar.
Between field trips, field day, music programs, extra dance classes before recital, birthday parties and softball practice (because you know, we coach both girls' teams in our "free" time) my calendar was suddenly very, VERY full.  Like, panic-inducing, how-the-heck-are-we-going-to-do-this, full.  FULL.
I know this isn't earth-shattering to many of you, we all juggle our own schedules, kids, pets, careers – but man, it was just about enough to do me in.  And I'm not one to complain about being busy – I thrive on it.  I love to be busy.  For me, busy represents a full, happy life.
But, man.
Is it bad that my first thought is, "When am I going to have time to bake?  To blog?"  I need those things (and you guys) in my life, so lets just say that I've recently invested in some good photography equipment that will let me photograph my recipes at 2am if need be.  Who needs sleep, right?…