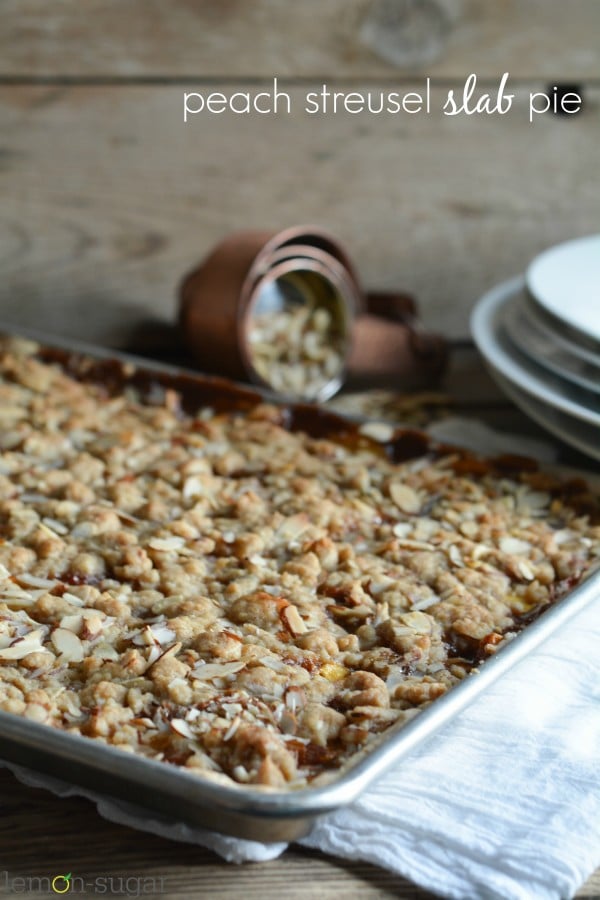 Last week was just one of those weeks.  We were coming off the first week of school, which is always a bit earth-shattering as we settle back into our normal routines, but we also started our weekend with a funeral.  My husband's grandfather passed away, which was sad and complicated and full of all the feels you would expect, and my niece was already five days old and I'd barely even held her yet because I'd been so busy.  And then, I threw my back out.
Then halfway through week two of school, my youngest already had her first absence of the school year, a mere five days in, and my other daughter and I didn't feel all that well either.  Work has been stressful.  The weather was cool and dreary.  My house has been messier that I like for a while.  Our vacation afterglow has worn off.
So it's just been a week.  On Friday, I made a trip to Whole Foods for a bit of retail therapy (yes, sometimes food shopping counts – Dean & Deluca or gourmet baking shops work, too.  Oh, and cookbooks.)  I got all excited about their peaches, figs, and apples – I think the cooler weather is getting me in the mood for fall baking.
So, I bought 18 peaches.
Yep, 18.  I don't know why.  Apparently having a blah week calls for peaches.  …