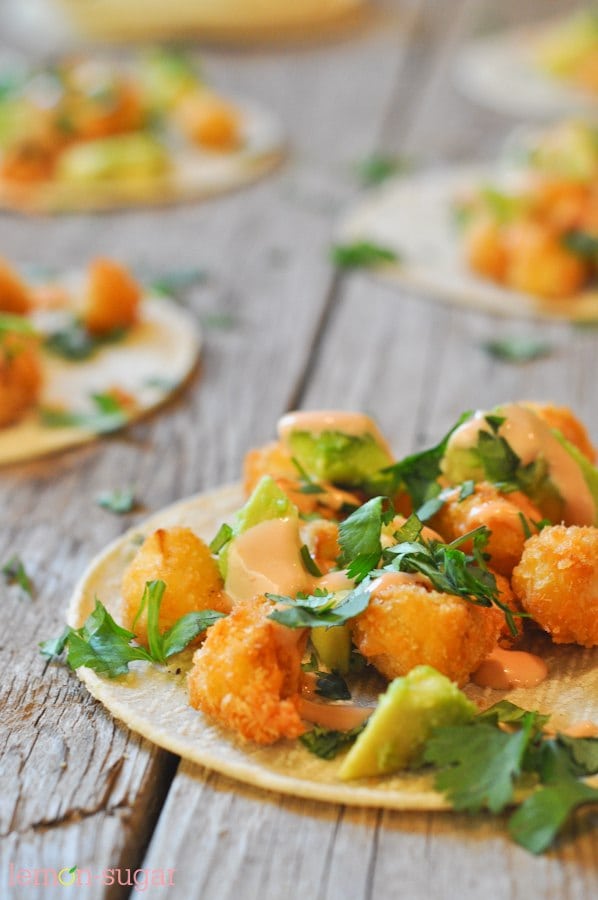 So, guys.  Gals.  Friends.  We need to talk.
This taco is LIFE.  CHANGING.
I'm not one to be overly dramatic (haha…no, seriously) about food, but holy-fried-middle-of-a-palm-tree-leaf, this is a tasty, tasty taco.
Uh, yeah.  The guts of this taco are totally fried palm tree leaves.  Wikipedia says so.  Well, if we're being technical, they're actually the inner core of certain types of palm tree leaves, but either way, I had no idea that they were even a thing.  Especially an edible thing.
PS, they're also called swamp cabbage, so do with that what you will.
I think I'll fry 'em up and eat 'em in a corn tor-till-uh.
Life changing.  Not. Even. Kidding. [Read More...]