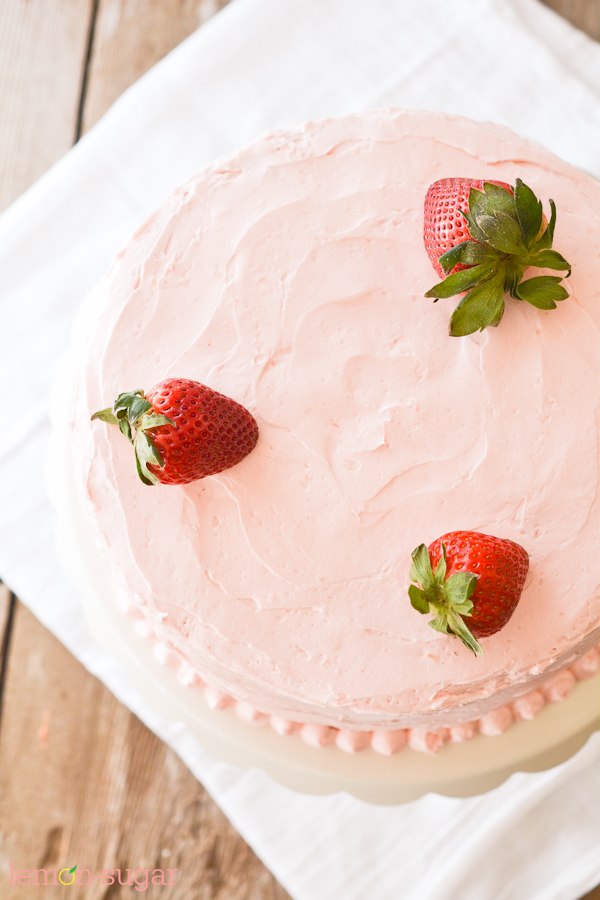 I am a cookbook junkie.  I have them all.  Yes – I'm pretty sure that I own every cookbook published after 2009.
…
Ok, this is obviously not true.  It's not possible.  But judging by my overflowing bookcases, the baskets on my hearth and the stacks on my coffee table – I'm pretty sure I have most of them.  Especially if they have anything to do with baking or desserts or my blogging friends.  I might need an intervention.
But see what I'm REALLY trying to do is to convince my husband that I need a photography studio-slash-prop storage-slash cookbook storage room.  It would be bright and airy, mostly white and right off my kitchen for easy access.   This seems far more logical than a wood shop to store all of HIS stuff in, right? I thought so.  You're my people.  You get me.
If he gets a wood shop, that means he'll just have to fill it up with new, expensive tools.   By comparison, food blog props and cookbooks are terribly economical.  It just makes good financial sense, really.  Right?  Yes.
I'm not saying he can't have his wood shop ever, but c'mon.  Priorities….