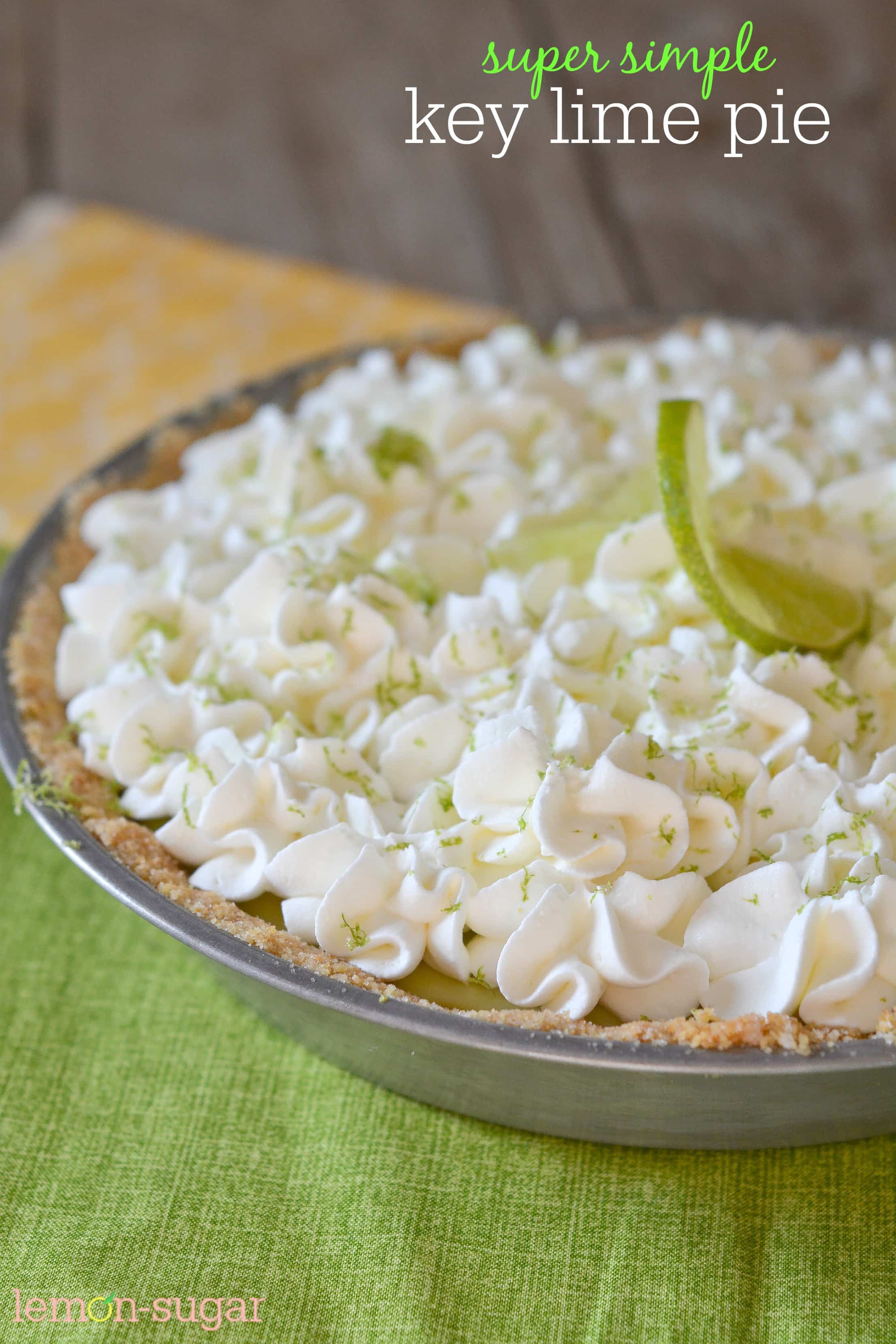 You know when it's the end of October and November is just around the corner and you're all like, "I don't want winter to be here," so you think of the summery-est dessert you can and make it?
Yup.  Just happened.  The end of October just screams Key Lime Pie, doesn't it?  No?
You guys, how in the world is summer overrrrrrrrr?  That had to have been the shortest summer on record.  My summer went like this:  5 year old birthday party, June at the ballfields, vacation at the beach, back to school, boom.  Now the leaves are falling off the trees and there's not a darn thing I can do about it.
Luckily I received a bag of key limes in my produce delivery.  And luckily I had a full carton of whipping cream in the fridge.
Every time I type "luckily," I think of the scene from Legally Blonde with the lucky scrunchie.  Ha. [Read More...]