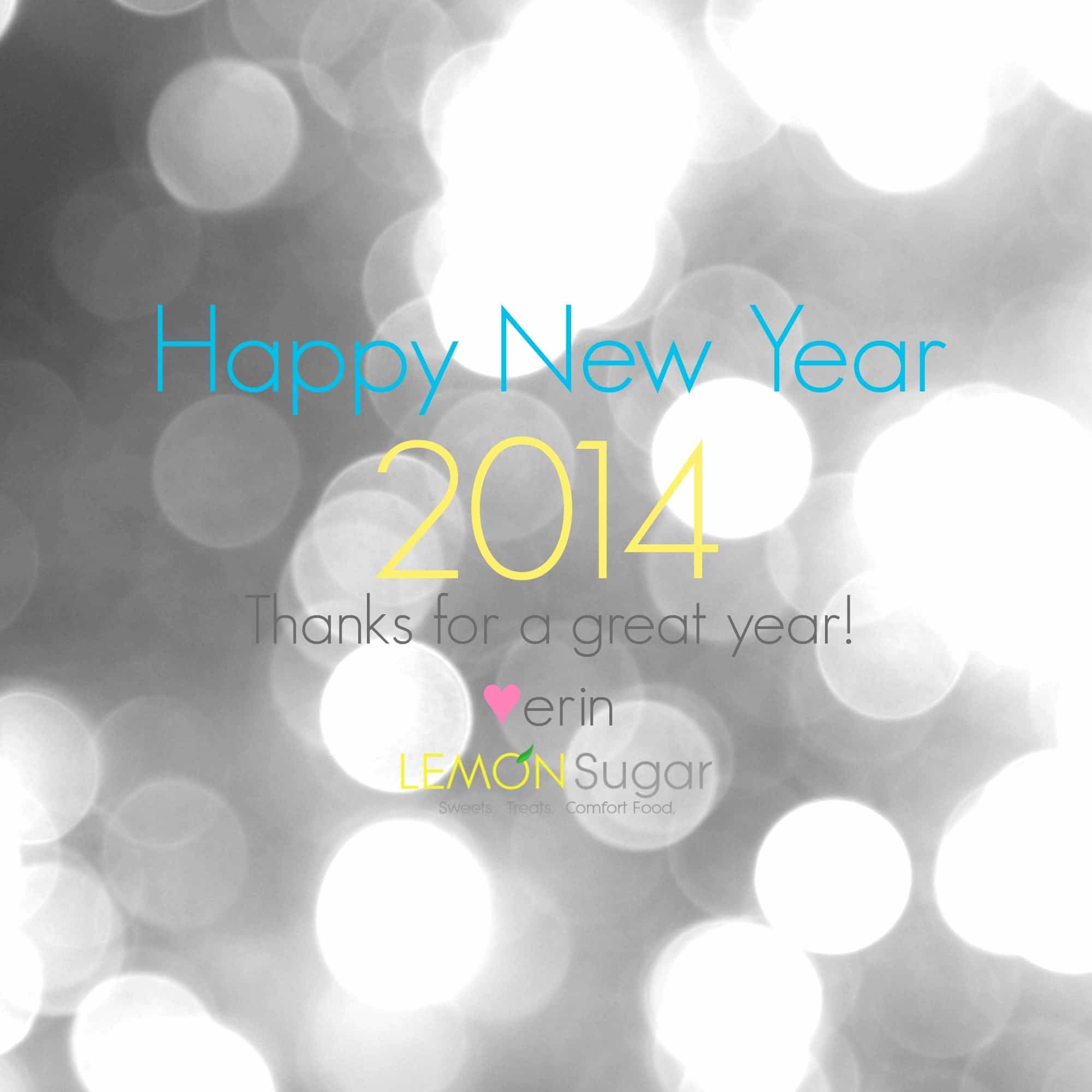 Wait, can anyone else believe that 2013 is over?  Where did it go?   I feel like I spent a good portion of it in the kitchen, and that's just fine by me.  I hope you've enjoyed the goodies I've shared with you over the past twelve months.
I know I have.
I love to look back at the end of the year and see what you guys liked the best.  I have to say, your favorites this year are some of mine, too.  Take a look at your top ten Lemon Sugar recipes from 2013: (click on image for link to recipe)
Number 10:  Easy Cheese Danishes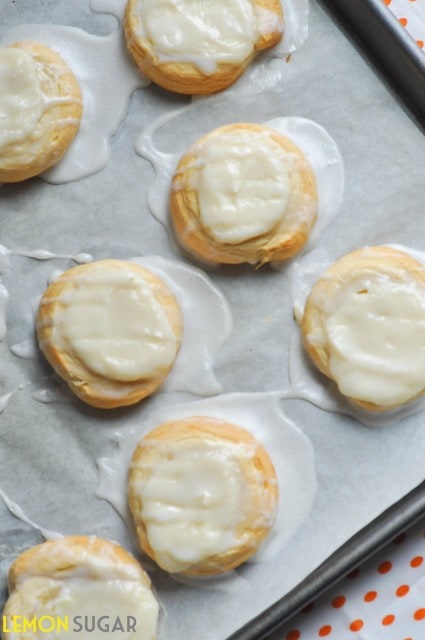 Number 9:  Creamy Skillet Mac and Cheese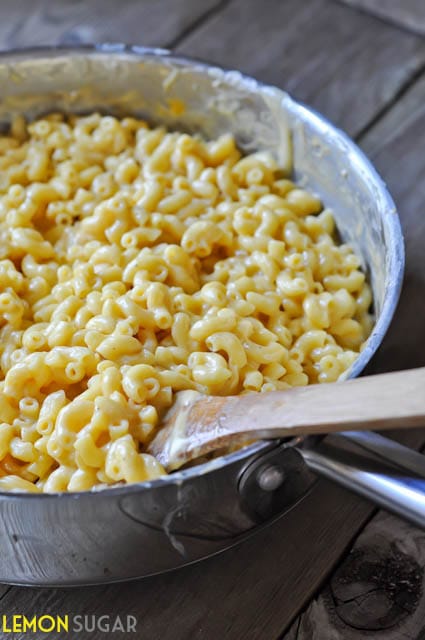 Number 8:  Vanilla Coconut Banana Cream Pie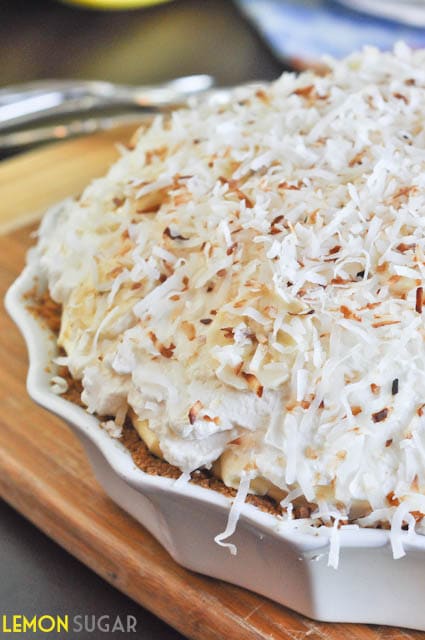 Number 7:  Deep Fried Pickles with Spicy Ranch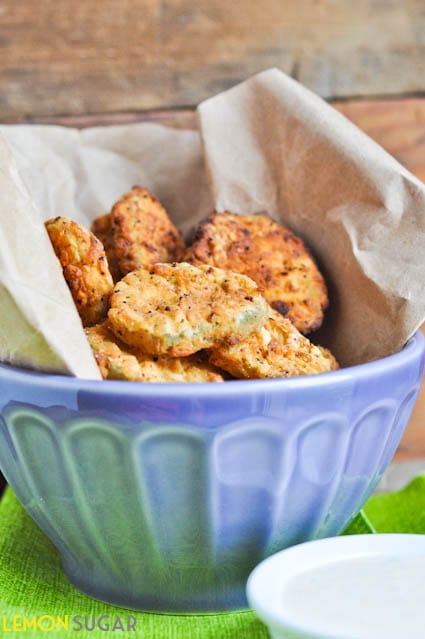 Number 6:  Strawberry Cupcakes with Ice Cream Buttercream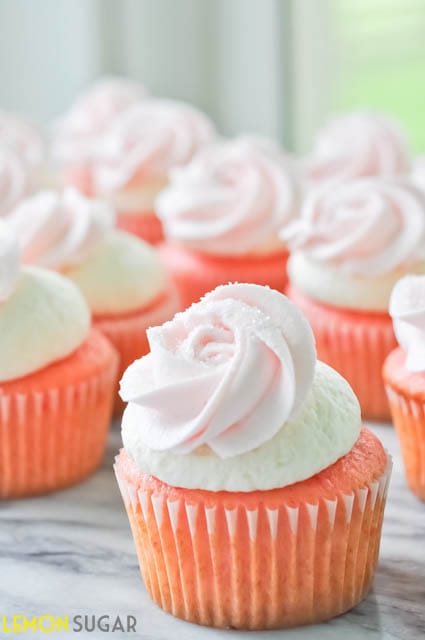 Number 5:  One Hour Cinnamon Rolls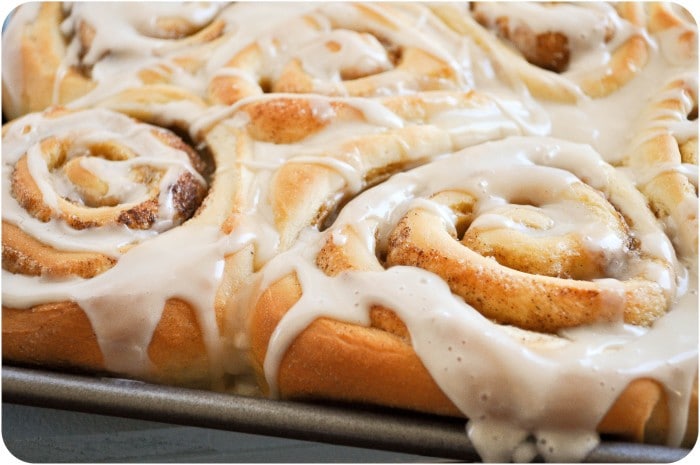 Number 4:  Perfect Sweet Tea (with a secret ingredient!)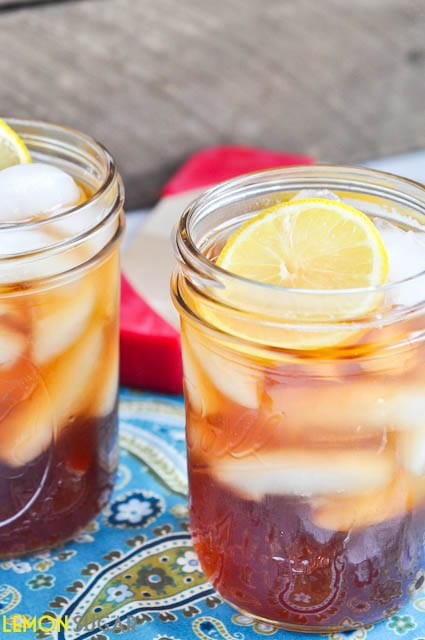 Number 3:  Mint Chocolate Chip Cake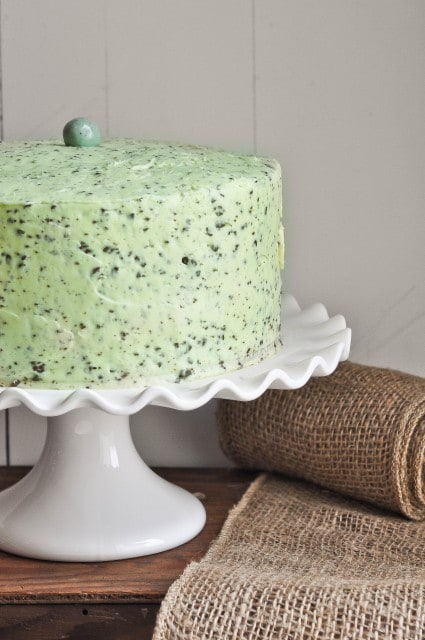 Number 2:  Dark Chocolate Chip Skillet Cookie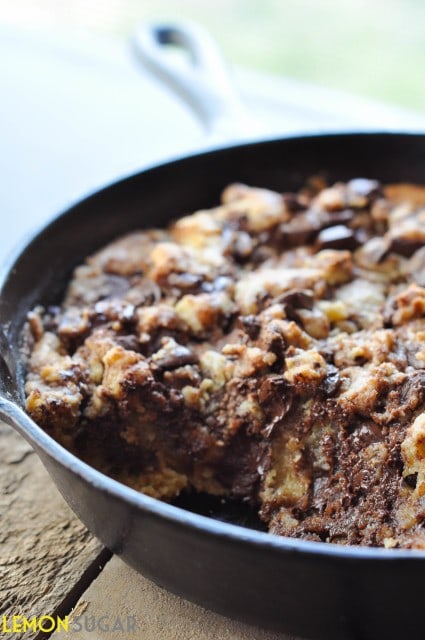 Number 1:  Orange Sweet Rolls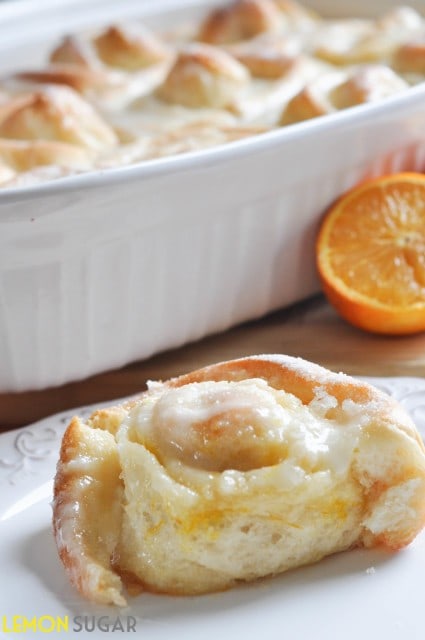 It's been a great year, folks.  I wish you all health, happiness and lots of yummy treats in 2014.  Happy New Year!
Enjoy! ♥
0
leave a comment your way - using facebook or disqus: