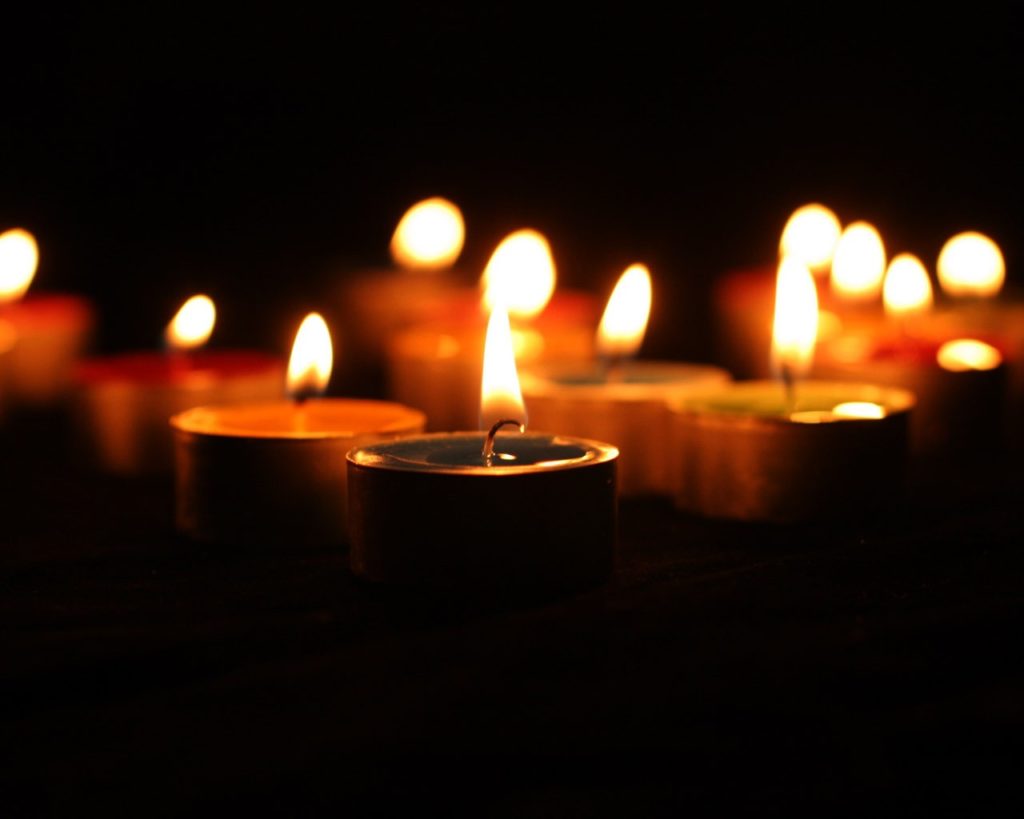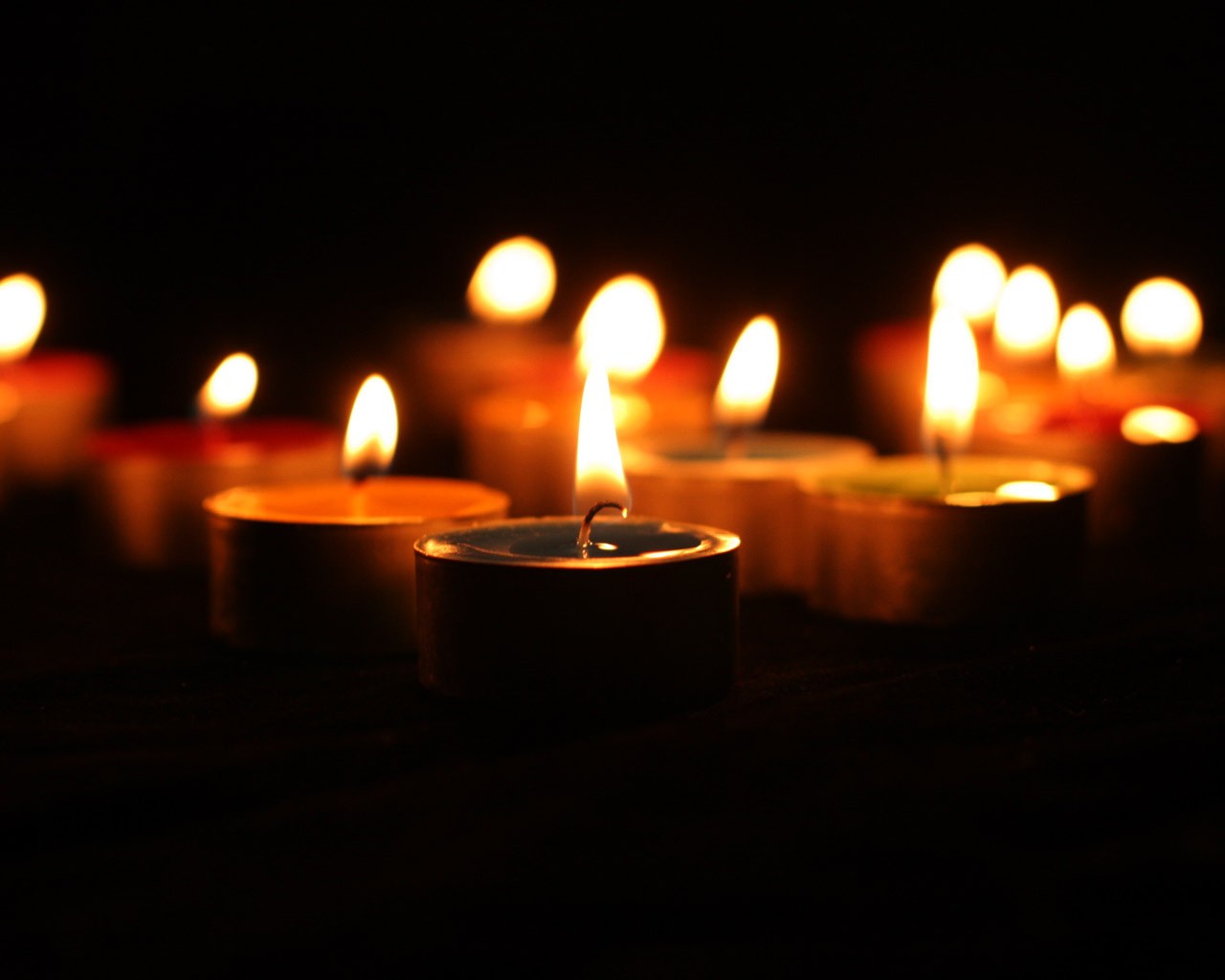 Tonight, instead of my normal weekend post, I'm standing with countless other bloggers in solidarity and support, in memory and in prayer for those who lost their lives and their families and friends on Friday morning.
I'm sad.  Really, really sad.
I'm sad for everyone directly touched by the tragedy.  I'm sad for me.  I'm sad for my girls.
I'm just sad.
My way of honoring the memory of those babies is to do what kids do best – finding joy and hope in the little things.  A little perspective goes a long way, and I hope that while the sadness eases I'll continue to live the lesson and make each moment count.
♥erin
0
leave a comment your way - using facebook or disqus: